We are proud to be able to offer our customers the following product lines at European Secret Skin Care:
Thalgo
La Beaute Marine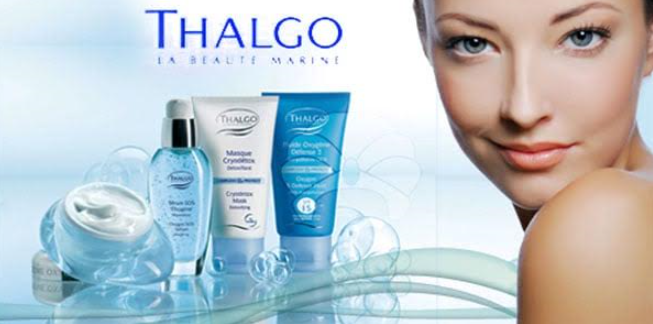 Founded in 1964, THALGO has become a world leader in marine spa. Led by science and marine research, THALGO products are chosen by over 20,000 top spas, resorts and thalassotherapy centers in more than 90 countries. Continuing to push the boundaries of innovation, THALGO's 360° approach to wellness offers a wide range of skincare, body treatments as well as nutritional supplements for a complete solution and overall effectiveness.
Académie
Scientifique de Beauté'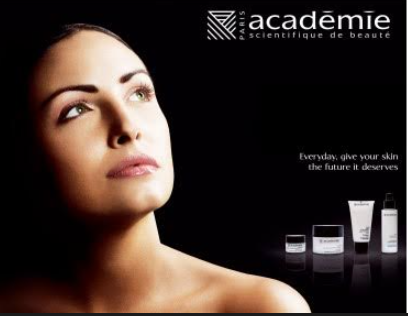 Académie Scientifique de Beauté's company has been putting its experience at the service of beauty for more than one century. This family independent firm, heir to a long tradition of excellence and particularly attached to a 100% French production, has passed the soul of the brand from generation to generation.
Académie is universally recognized for its treating method according to skin types and their problems. Each skin care product of the brand is the result of an uncompromising scientific research in terms of quality and know-how set up by our "beauty artisans".
As from the famous "Princesse des Crèmes" formulated in 1890 to the amazing "Formule Merveilleuse" scientific feat, the company has been surprising everyone worldwide since it was created.
The most prominent French actresses, such as Michèle Morgan, Marie Bell, Sim Viva, Marie Glory or even famous women at the court of Russia, have adopted Académie immediately.
PCA SKIN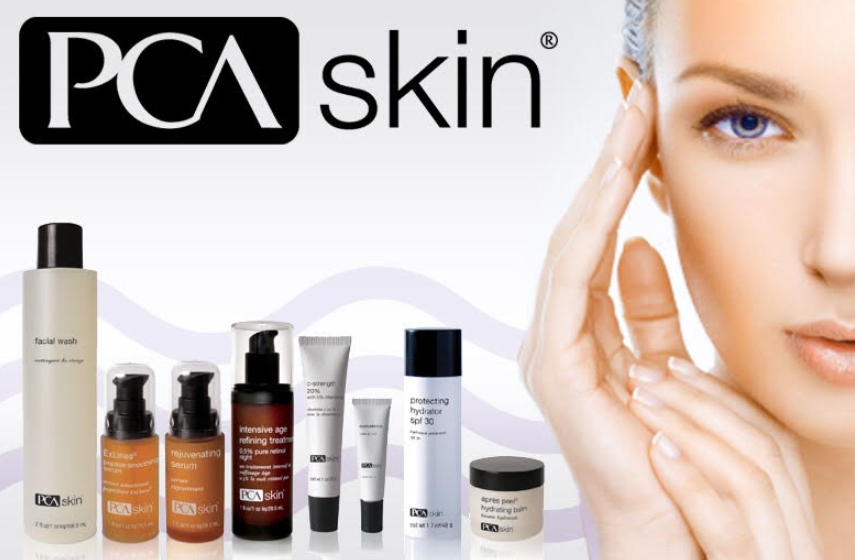 PCA SKIN products are built on three core values; product innovation, educational excellence, and customer service. PCA SKIN is the innovator and future of skin care. PCA SKIN'S R&D, product development and processes top any standards in the skin care industry with formulas that have been well-researched, designed, and delivered by an in-house PhD chemist. The brand specializes with each skin condition to its specific need, using the most recent technologies and high-quality ingredients to deliver the best results for all skin types. PCA SKIN'S vision is to improve the quality of each person's life by providing skin care solutions that contribute to one's overall health with professional treatments.
LOGOR
Cosmetics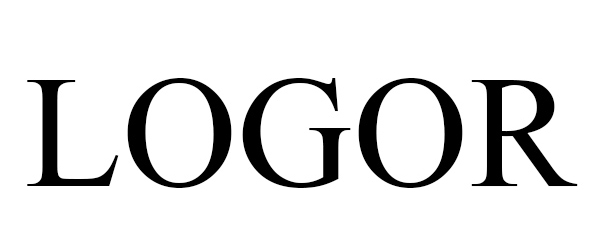 Whether it is acne, wrinkles, or simply maintaining healthy skin, LOGOR Cosmetic's consummate array of formulations allow aestheticians to select the appropriate product based on one's skin type and it's condition. LOGOR Cosmetic's harness innovative breakthrough technologies such as Mezotherapy, Marine Micropatch and Marine Affinisphere, amongst others. It is LOGOR's mission to make their products affordable to everyone without sacrificing excellence.